Each year leaves its imprint on the life to celebrate the best of things and gear up for the coming year. There are things we can't get enough of likewise our vehicles which we were like to drive a lifetime. 2021 was the year where a pandemic has slowed us but with the right choices we have scaled up and bought the vehicle of our dreams home. 
2021 was more about catching the advanced technological developments and going more towards electrification. This year we have seen some major exciting developments in the automotive industry. The Automotive families are going green and eliminating some of the handsome models from their line-up. 2022 will be the year of electric cars but there are some launches that one can get into the used market at an exciting price if new doesn't fit the budget.
We have compiled a list of cars that remained on top in 2021
Ford Mustang Mach-E
Mustang is American's favorite pony car turned electric but never fails to impress drivers with its impeccable looks and unbeatable performance. It's one of the best-selling electric models in 2021 blended with performance and tech that makes the future of driving fun and exciting. Mach-E is rippled with its appearance, latest technology, and small storage cubicles with spacious back seats and plenty of cargo space. Explore the sportiest version of Mustang that covers 0-60 mph in just 3.5 seconds and covers the 300 miles of range in a single charge.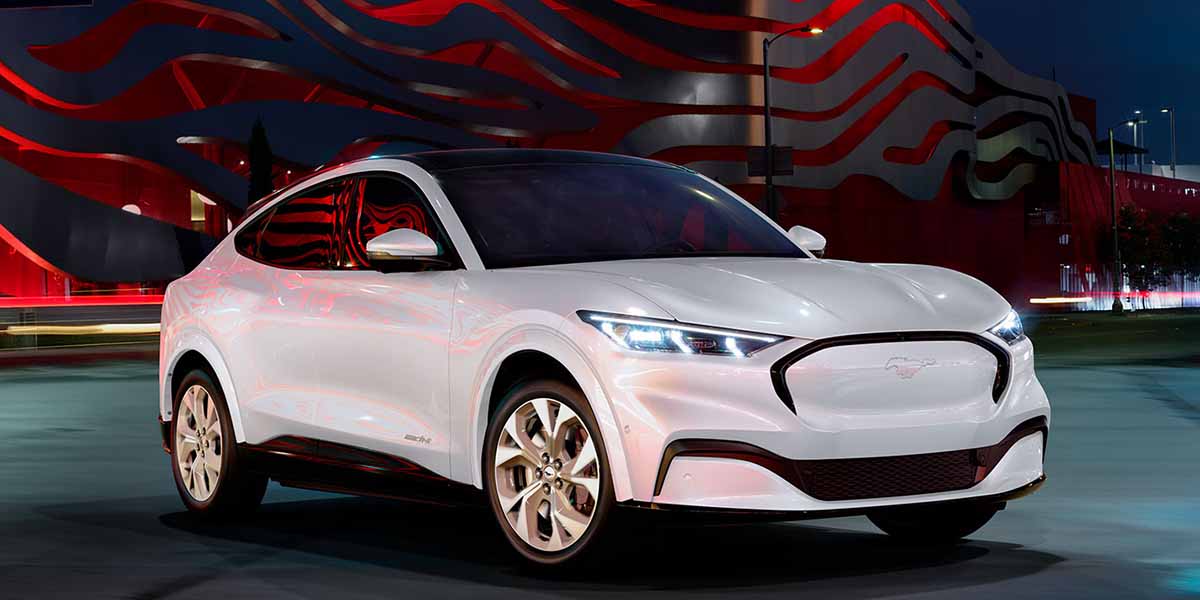 Ford Bronco
Bronco is long-delayed but as we something's is worth the wait. The Automakers are seeing a huge shortage of semi-conductor which doesn't cost supply issues but productions are also delayed. Bronco made it on time and left us amazed with its exhilarating performance. This is for the adventure seekers who love an off-road beast for its power and inside doesn't matter as if it's cheap or luxurious. 
The best part about acquiring a Bronco is the convertible top with amazing aesthetics and removable body and door which keeps the excitement alive in the adventurous seeker's mind. The fuel-efficient crossover is quick and responsive and the driver has the option to retain the Sasquatch package.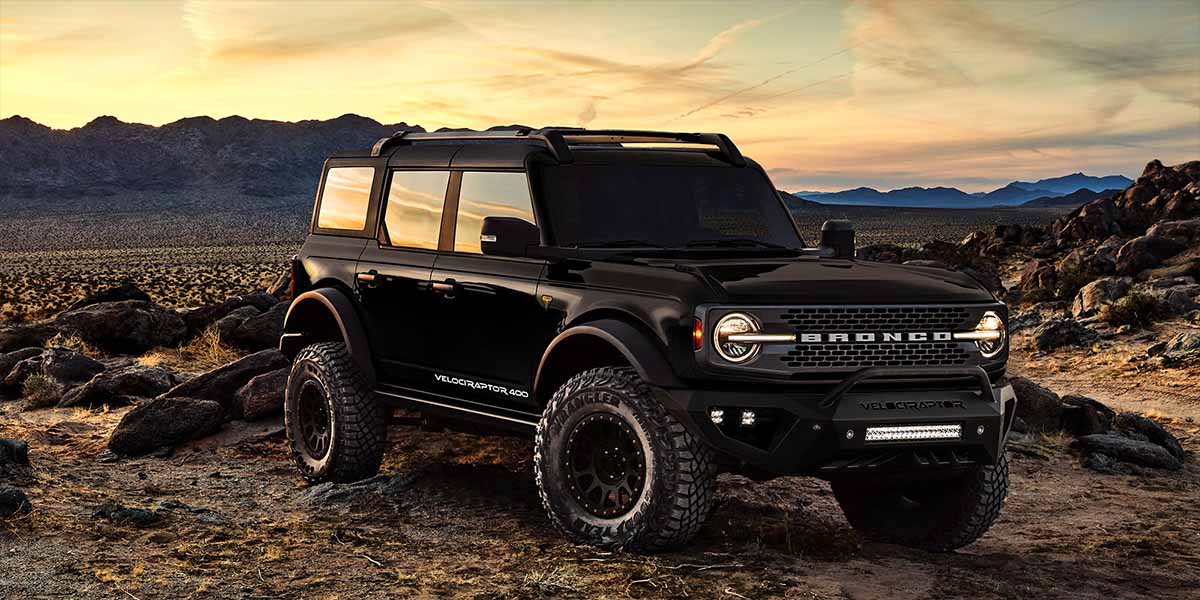 KIA Telluride
The three-row SUV isn't less than a luxury yet available at an affordable price. The mid-size crossover is leveled-up with high-end luxury, and incredible looks that allow users to enjoy riding comfortably with enough rear-seat space. Telluride has a quite sporty and rugged exterior with richer inside that instantly lights up the place and leads to a fun and fuel-efficient ride.
The non-luxury mid-size crossover gives off all the luxury vibes and one can easily retain the base model starting at $34,015 while top models at $50,000.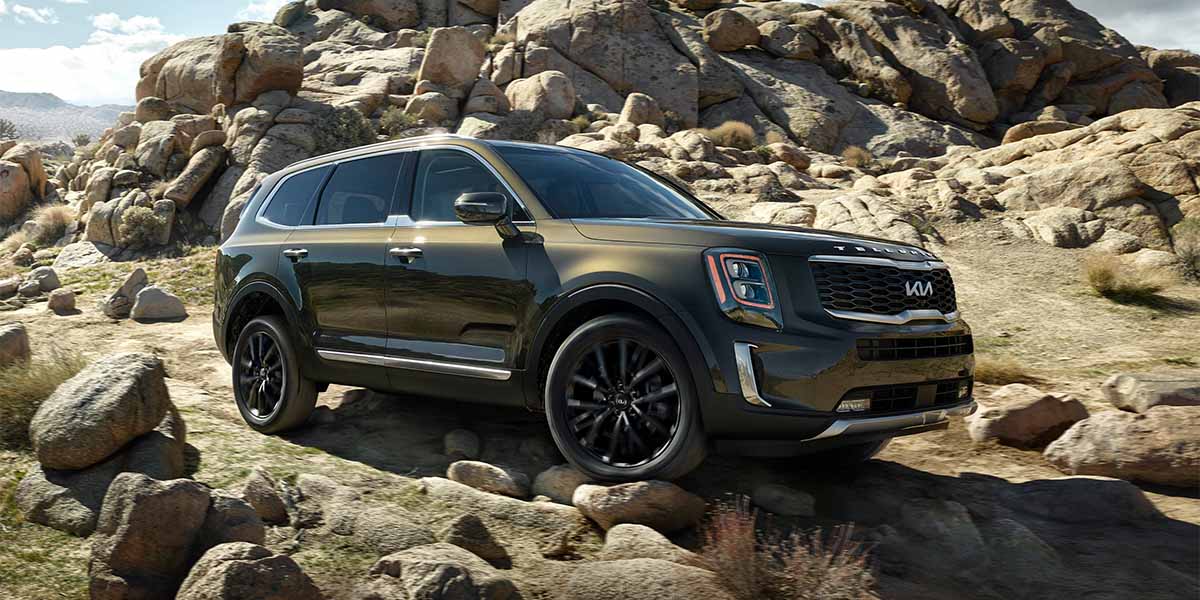 Mazda CX-5
Mazda CX-5 compact crossover is everyone's favorite and best-selling compact SUV of 2021. The price range might affect the driver's viewpoint but the features present never fails to impress the user with their utmost power and high-end features. CX-5 incorporates a base four-cylinder engine with agile driving dynamics and an optional turbocharged four-cylinder engine that delivers a balanced and quiet practical ride.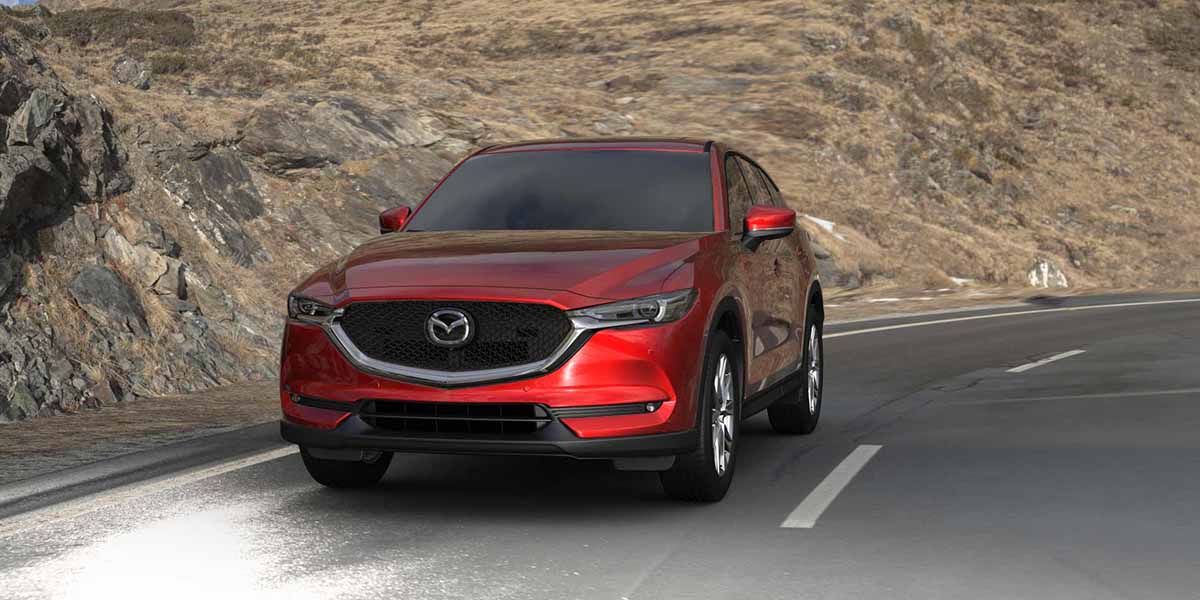 Toyota Tundra
After a decade, Tundra makes an appearance in 2021 and received bucket full of attention across the country for its off-road capabilities and power. The third-generation full-size pick-up truck is refined and running on a new platform with coil-spring rear suspension and available twin-turbocharged V6 hybrid engine and an advanced cabin filled with technology.
Tundra can tow up to 12000 pounds with V6 or V8 engine and pumps out 437 horsepower and 583 pound-feet of torque. There are myriad improvements in the Tundra which makes it the best-suited choice for daily driving and adventures.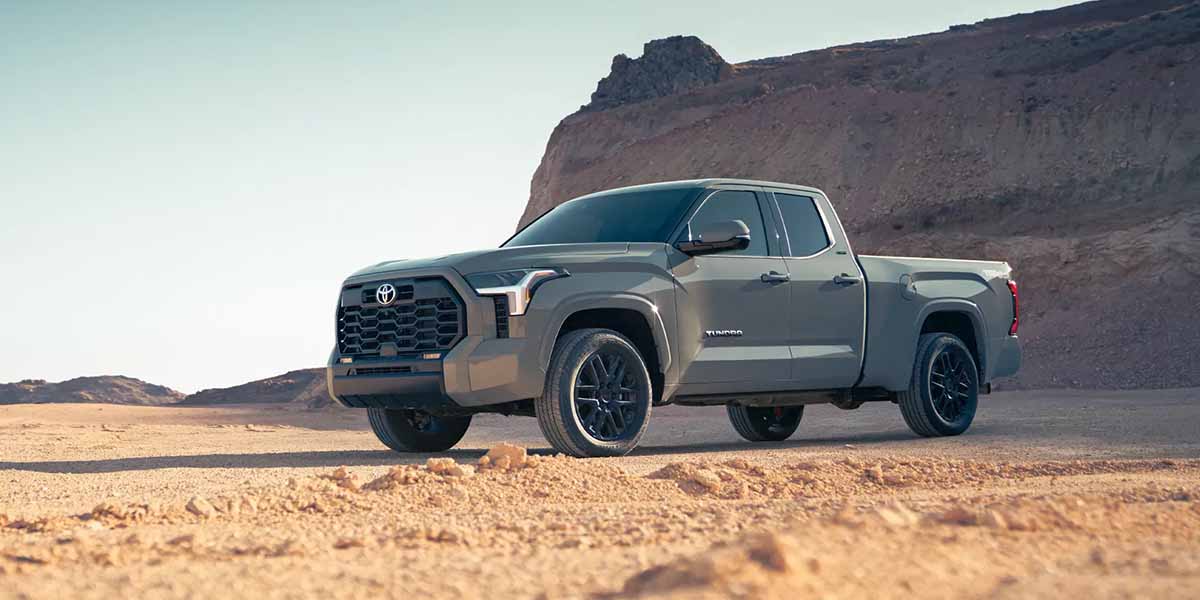 Genesis GV80
GV80 is a high-end luxury SUV and equipped with a twin-turbocharged 3.5-liter V6 engine with standard rear-wheel drive and optional all-wheel drive. The mid-size SUV has an incredible interior with four and six-cylinder powertrains.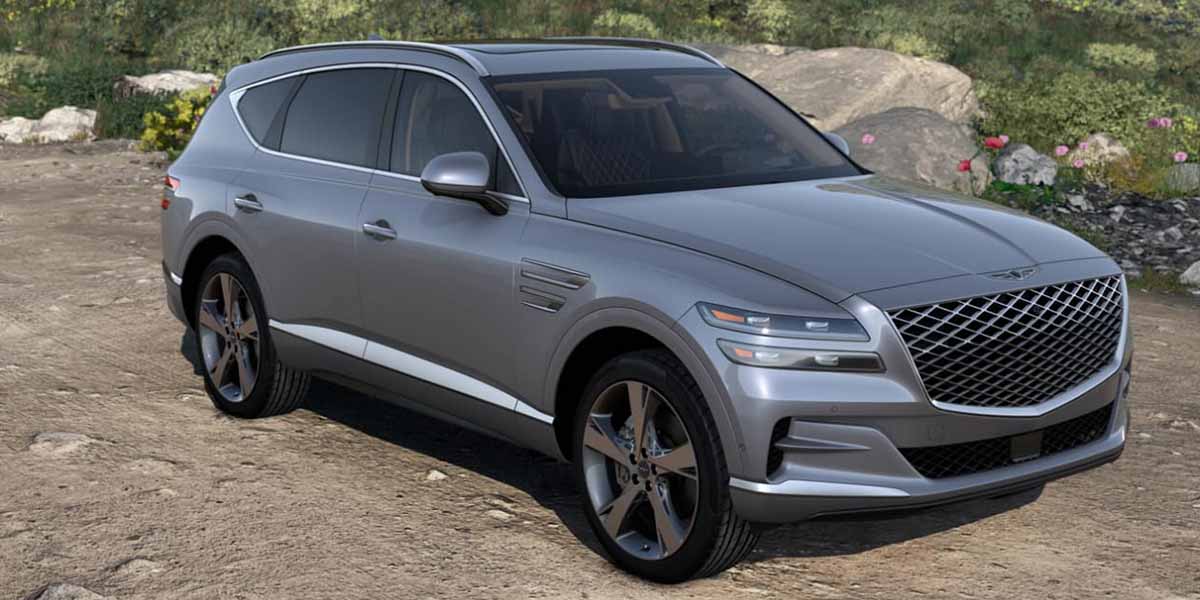 Tesla Model 3
Tesla sales have crossed the benchmark and it's one of the best-selling EVs of 2021. The perfect blend of performance and range delivers an impressive range of 358 miles per charge. Model 3 is upgraded with software updates and some powertrain changes with a quicker acceleration with the rear-wheel-drive starting at $47,690.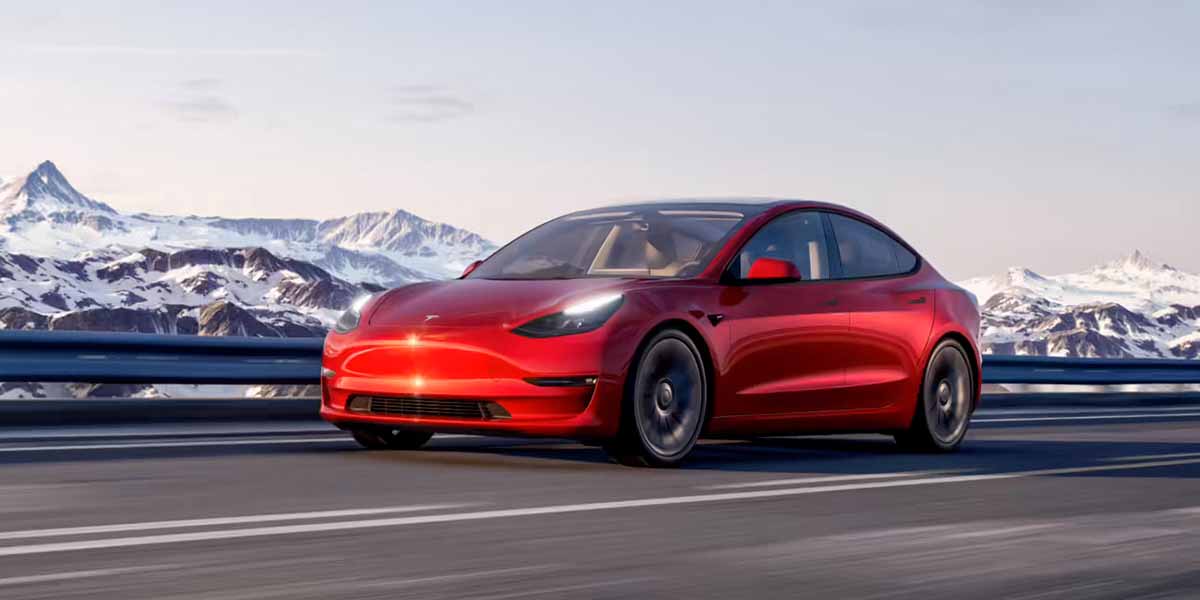 Hyundai Tucson
Hyundai Tucson is manufactured on the Vision T Concept and revamped with a newer design and incorporates two different powertrains such as a turbocharged 1.6-cylinder engine with the electric motor. Tucson is changed with the all-new athletic and bold look which is one of the most stylish options in the segment.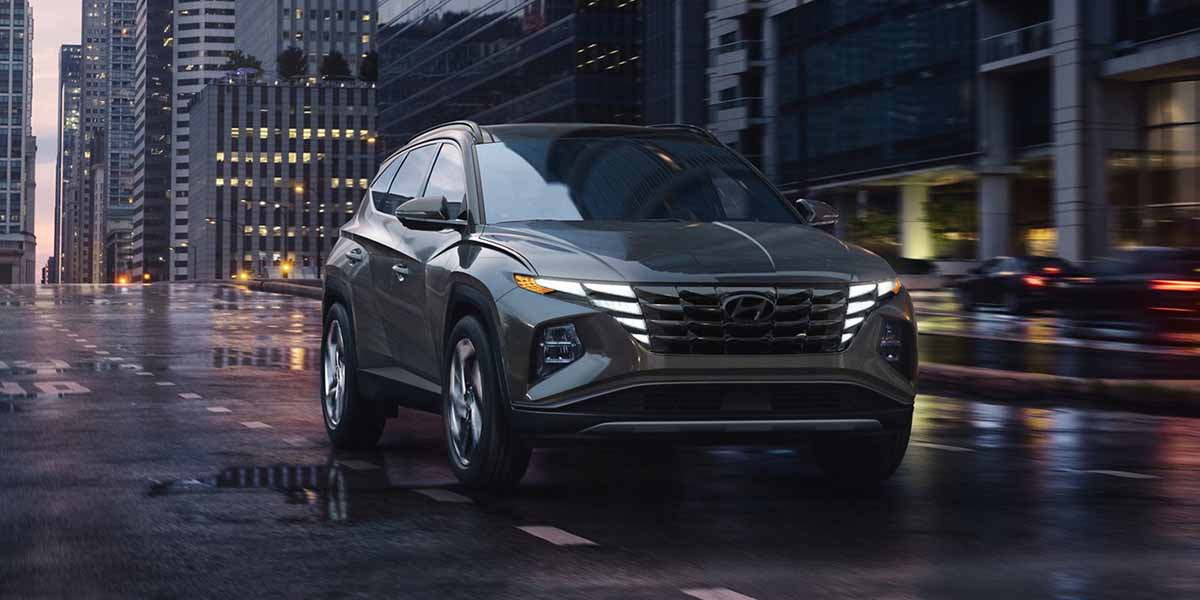 Honda Accord
The best-selling midsize sedan Accord is a cult favorite with two turbocharged engines under the hood and a hybrid powertrain that makes the commute easy. It accommodates four adults and makes the journey quite fun and comfortable for long hours. Accord is suitable for all-road trips with a set of standard driver assistance technologies with an intuitive infotainment system.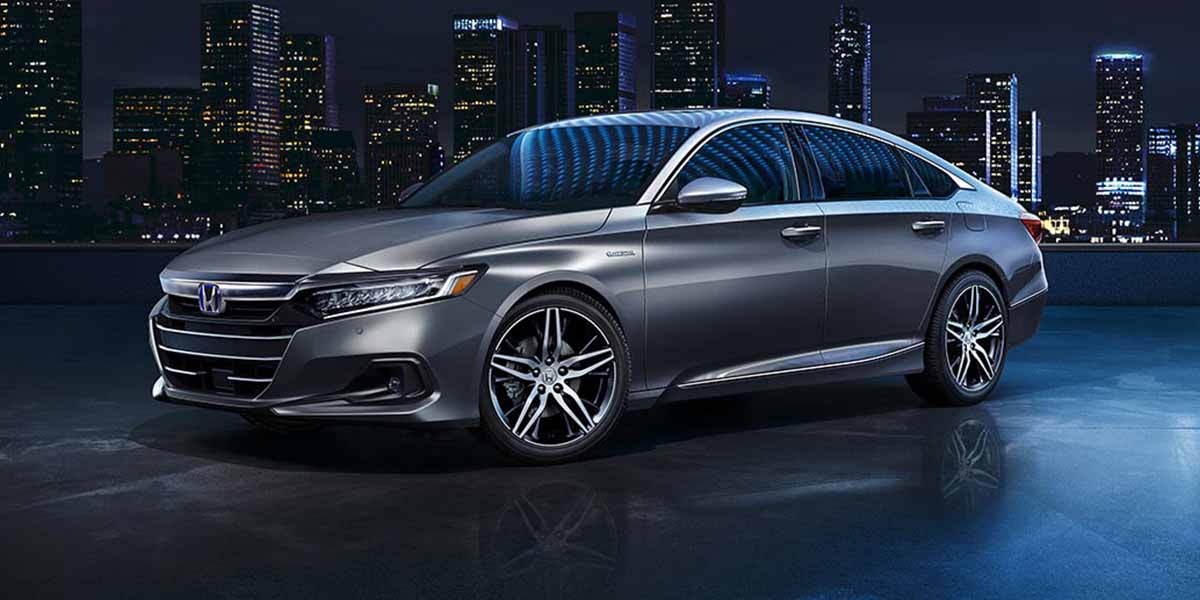 Ford Super Duty
Ford Super Duty is available in three different variants i.e. F-250, F-350, and F-450 with V8 engines inside of 7.3-liter with 473 pound-feet of torque and another diesel engine of 6.7-liter with 1050 pound-feet of torque which can tow up to 37,000 pounds and haul up to 7850 pounds of payload capacity.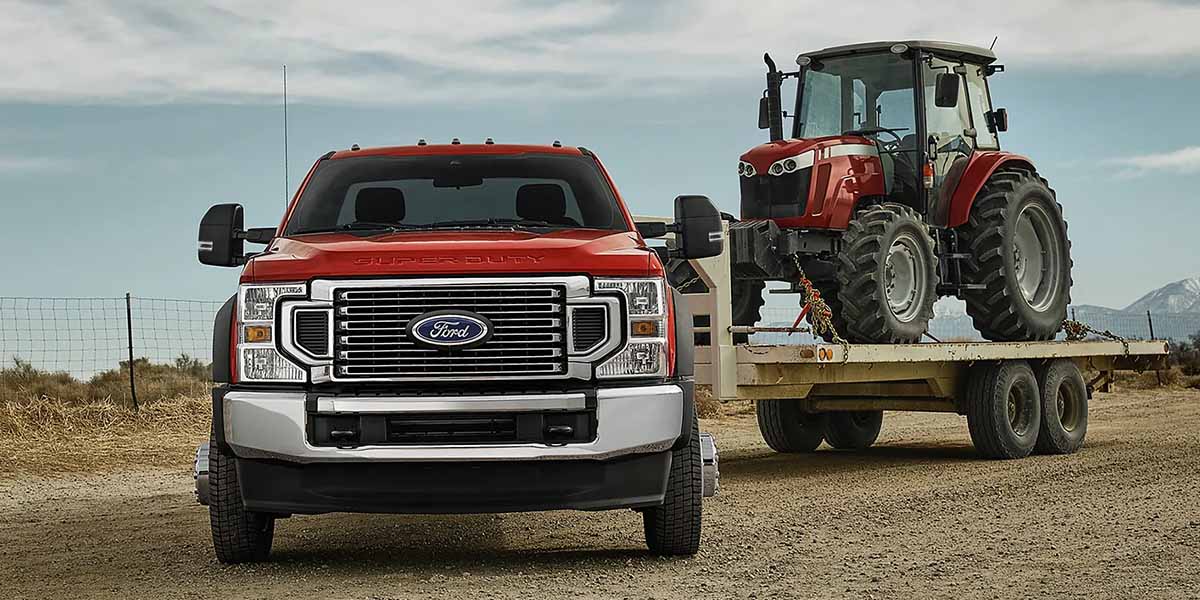 ---